What is an Oil Change?
At Mall of Georgia Mazda near Athens, we have a professional team that includes service technicians who understand the importance of car longevity. This is why we offer oil changes because they play a major role in how many miles your car will go until it's time for a trade-in or new one. So what is an oil change?
Essentially, there's oil in your engine that keeps everything running properly. An engine is hot and has many moving parts that rub against each other. The oil in your engine coats all the moving parts, and keeps them lubricated as they rub against each other. Ultimately an oil change reduces heat and friction within the engine, so the parts can run longer without wearing each other down.
If you're interested, check out a few more common questions regarding oil changes!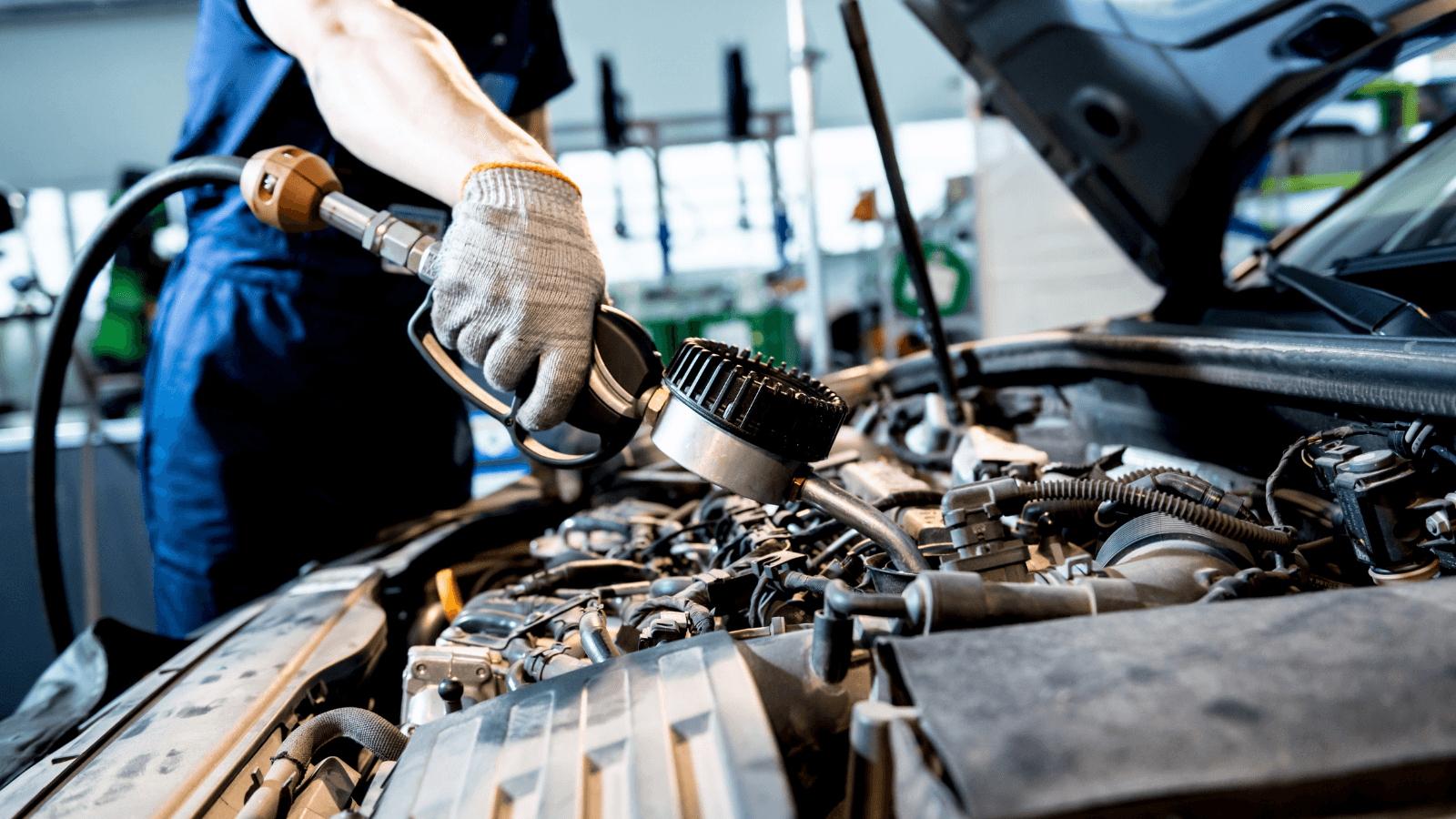 Is an Oil Change Important?
The short answer—is yes, oil changes are vital to the health of your engine. Engine oil keeps everything working nice and smoothly, as well as helps lower the buildup of debris from latching on the engine. Still, no matter how fancy the oil is, in time it will start to degrade. So staying on track with routine oil changes is highly recommended.
Additionally, oil gets burned away with every mile you drive. Riding around with a low amount of oil in your car, truck, or SUV can be extremely risky. Without a proper oil change routine at our service center, you're likely to experience more wear and tear, which can lead to serious issues for the engine.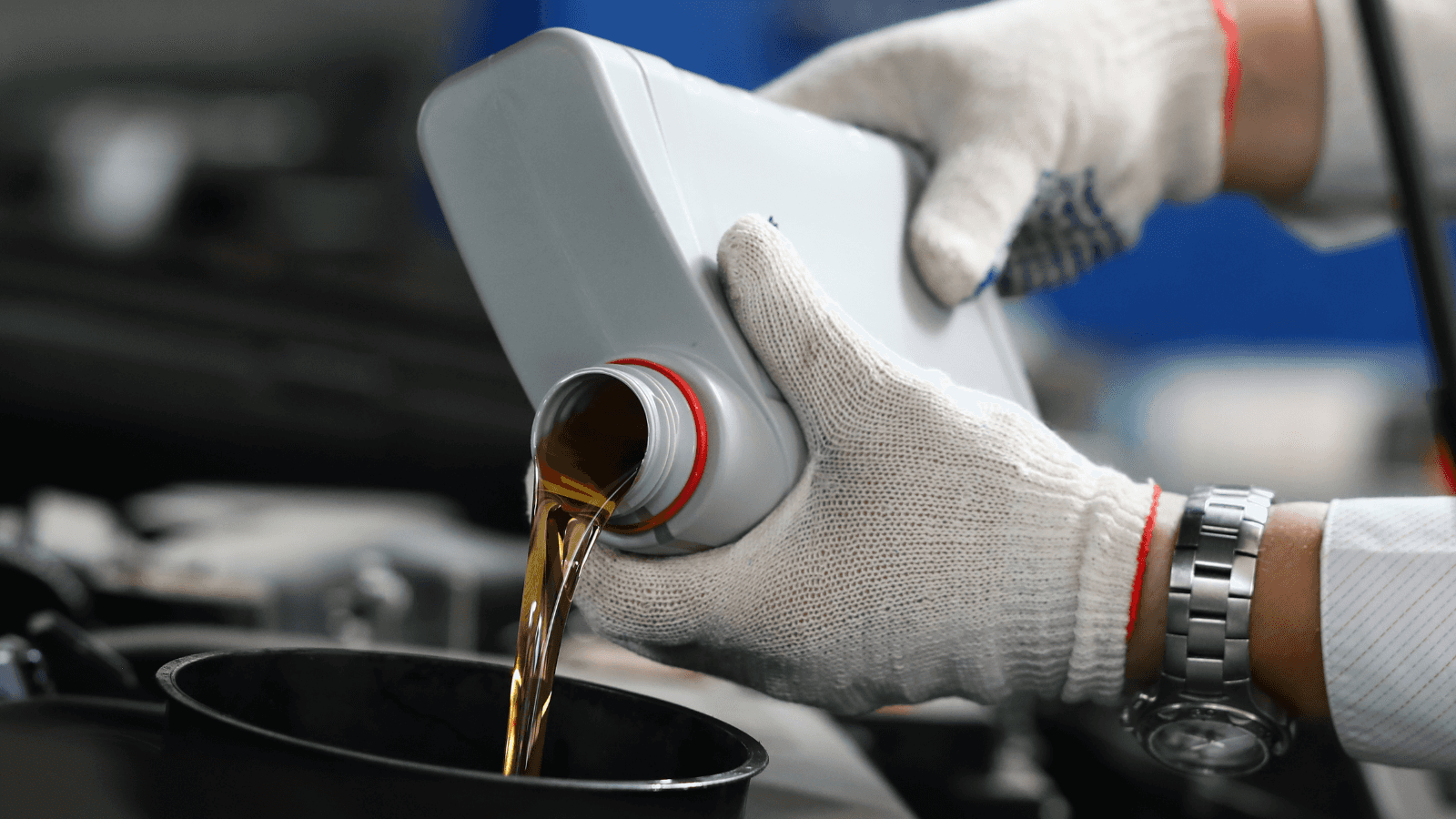 Does Oil Cool the Engine?
In an engine, combustion occurs as a flame that generates in the cylinder. During this process, a high amount of heat accumulates within the engine, which can hurt all of its components if not taken care of. To reduce the risk of the engine overheating, you have to make sure your oil is clean and maintained.
This is why you should prioritize taking your car in for a routine oil change at our dealership near Cumming. The engine oil helps cool the engine by decreasing friction and then transferring heat away from all the moving parts within it. It not only cools the engine's components but keeps you safe on the road in the process. Be sure to check out our service specials, for a chance to save money!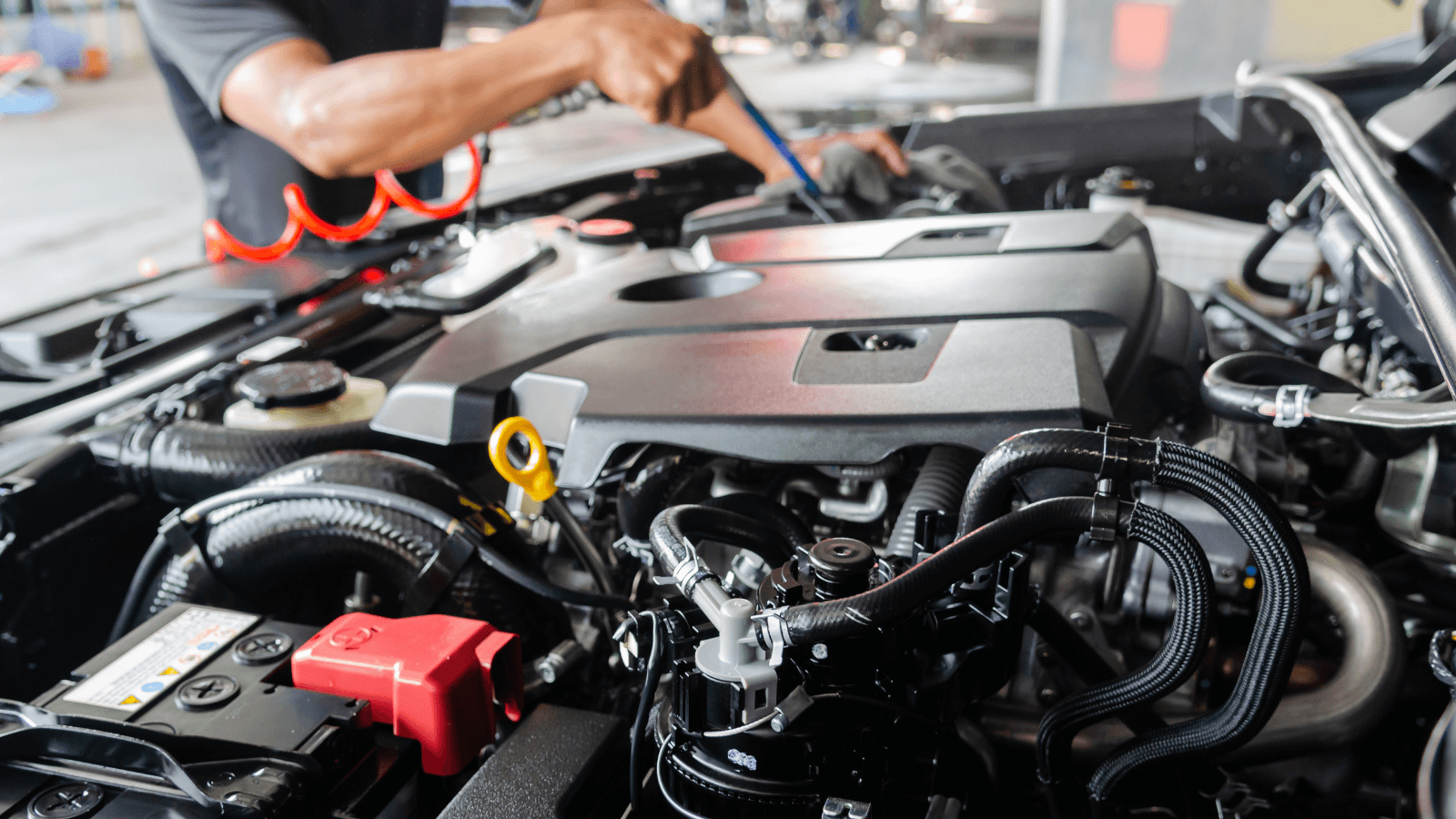 Oil Changes Available Near Lawrenceville
Whether new, previously used or Certified Pre-Owned, routine oil changes are a necessity if you want your car to last. So come visit the Mall of Georgia Mazda for your next oil change! We promise that your oil will be replaced by one of our professional technicians who will keep you updated from start to finish.
To save some time, you can schedule your service appointment with us online or contact us if you have any questions beforehand. Either way, we look forward to helping you get back on the road as soon as possible!