Top 4 Reasons to Buy a Certified Mazda
If you're in the market for an affordable car but are wary about used cars – we get it! Buying a used car from a private seller is a gamble that anyone would dread being on the losing end of. However, this doesn't mean that buying new is your only option. You can get a like-new alternative when you buy one of our Mazda Certified Pre-Owned models. Our certified Mazdas have age and mileage limits, warranty and additional perks that you won't find in your typical used car. Keep reading to learn more about why buying Mazda certified could be the right choice for you!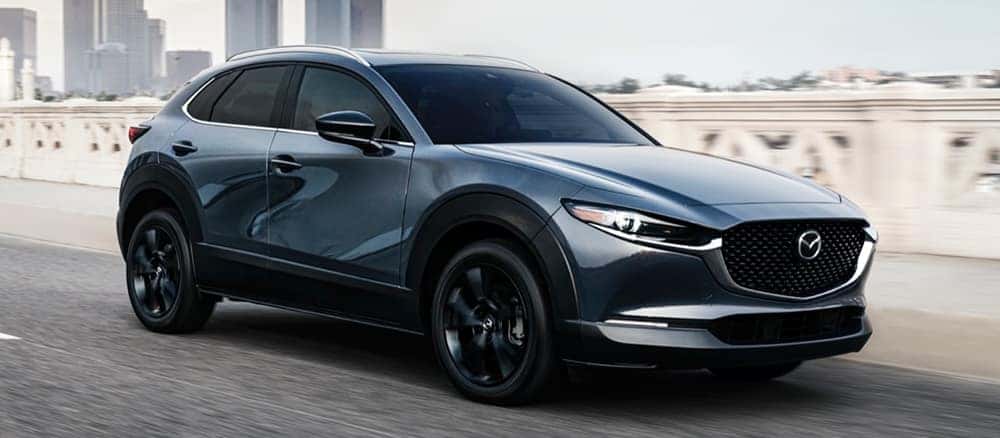 1. Keep Some Money in Your Pocket
One awesome benefit to buying certified is that it could potentially be thousands cheaper than a new car while only being lightly used. And sure, a certified pre-owned Mazda may be a little more expensive than a used car upfront, but that is because of the exceptional quality and benefits! Over time, a certified Mazda could be cheaper than buying a used car over the life of the vehicle since used cars oftentimes have more frequent service needs and may need replacement parts much sooner than you expected – and these costs add up fast!
2. When We Say "Like-New", We Mean It
Understanding how a Mazda becomes certified makes it easier to understand what makes it a great option if buying a new Mazda isn't possible. To qualify for the Mazda Certified Pre-Owned program, a Mazda must be younger than 6 model years with less than 80k mileage. Once that is satisfied, the vehicle must pass an uncompromising 160-point inspection from the inside to outside, so that only Mazdas with exceptional, like-new integrity are put on our lot for sale.
3. Mazda Certified Pre-Owned Warranty
Another factor that separates a certified pre-owned Mazda from a typical used car is the Mazda CPO warranty that lasts for 12 months or 12,000 miles, whichever comes first. There is also a 7 year, 100,000 mile powertrain warranty. To top it off, your covered parts repairs or replacements have a $0 deductible! The bottom line is, you have more protection in your certified used Mazda purchase than you would get in a used car from a private seller.
4. We're Here for You 24/7
With a CPO Mazda, you'll get more peace of mind with complimentary 24/7/365 roadside assistance, to help you with any unexpected situations on the road. The Roadside Assistance perk lasts for the duration of the powertrain warranty, which is either 7 years or 100,000 miles, whichever comes first. Covered situations include jump starting, flat tire changes, lockout assistance, towing to the nearest authorized Mazda, and fuel delivery.
Certified Pre-Owned Mazda Models for Sale near Atlanta
At Hendrick Mall of Georgia Mazda, we provide a wide selection of certified inventory that you're sure to love, even if you don't want Mazda specifically. You may find your favorite models in exceptional condition at an affordable price, like a certified used Mazda CX-5, CX-9, Mazda6 and more, so shop with us now. The sales staff at our state-of-the-art Mazda dealership in Buford are eager to help you find your new-to-you vehicle! Save time by applying for financing now, so you can spend more time exploring our Mazda certified models in person!