How to Check Your Car Before Spring & Summer
Spring is basically here, and summer is close behind—meaning it's time to start planning for road trips, vacations, and more. Part of any vacation planning should include checking on a number of systems in your car to make sure it's up to the trip as well. Bring your car to the expert mechanics at Mall of Georgia Mazda's service center to have it checked up today!
Cold temperatures' effects on your car's oil and battery
In cold weather, the oil in your engine thickens considerably. In addition, cold temperatures strain radiators, belts, hoses, and other critical engine components. When combined, these effects make your car's engine harder to start, so the battery needs to output a higher voltage to get the engine running.
However, cold weather also puts major stress on the internal chemical reactions necessary to generate electricity within your battery. All of this together means that battery failure is more common in cold weather, and every winter is another season that can lead to you needing to replace your battery. Get your battery checked before heading out on a long spring or summer road trip, when your car's failure to start could strand you far from home.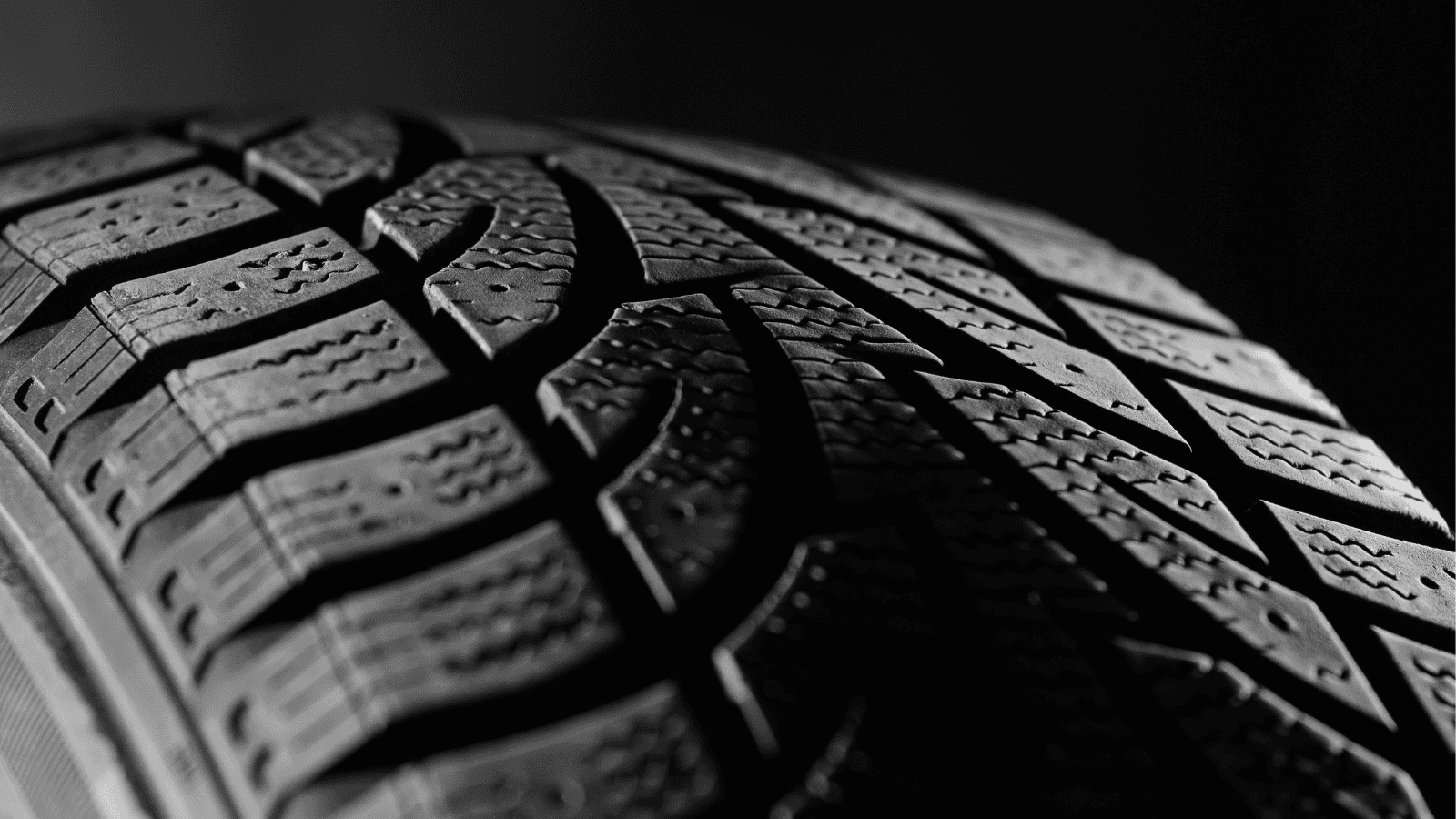 Check your tire pressure and tread
Every 10°F drop in temperature corresponds to a drop in tire pressure of about a pound per square inch—meaning that on a cold day, you could drive on dangerously low tires without even realizing it. If you mitigate that issue by topping off your tires in the cold, you could face the opposite issue when temperatures begin their annual warming trend: your tires could end up being over-inflated instead.
Regardless, you should always check your tires' inflation levels when experiencing a wide change in temperature. Now that it's spring, you should also check the tread on your tires as well, to make sure you don't need a new set, and have your tires rotated for even wear and tear.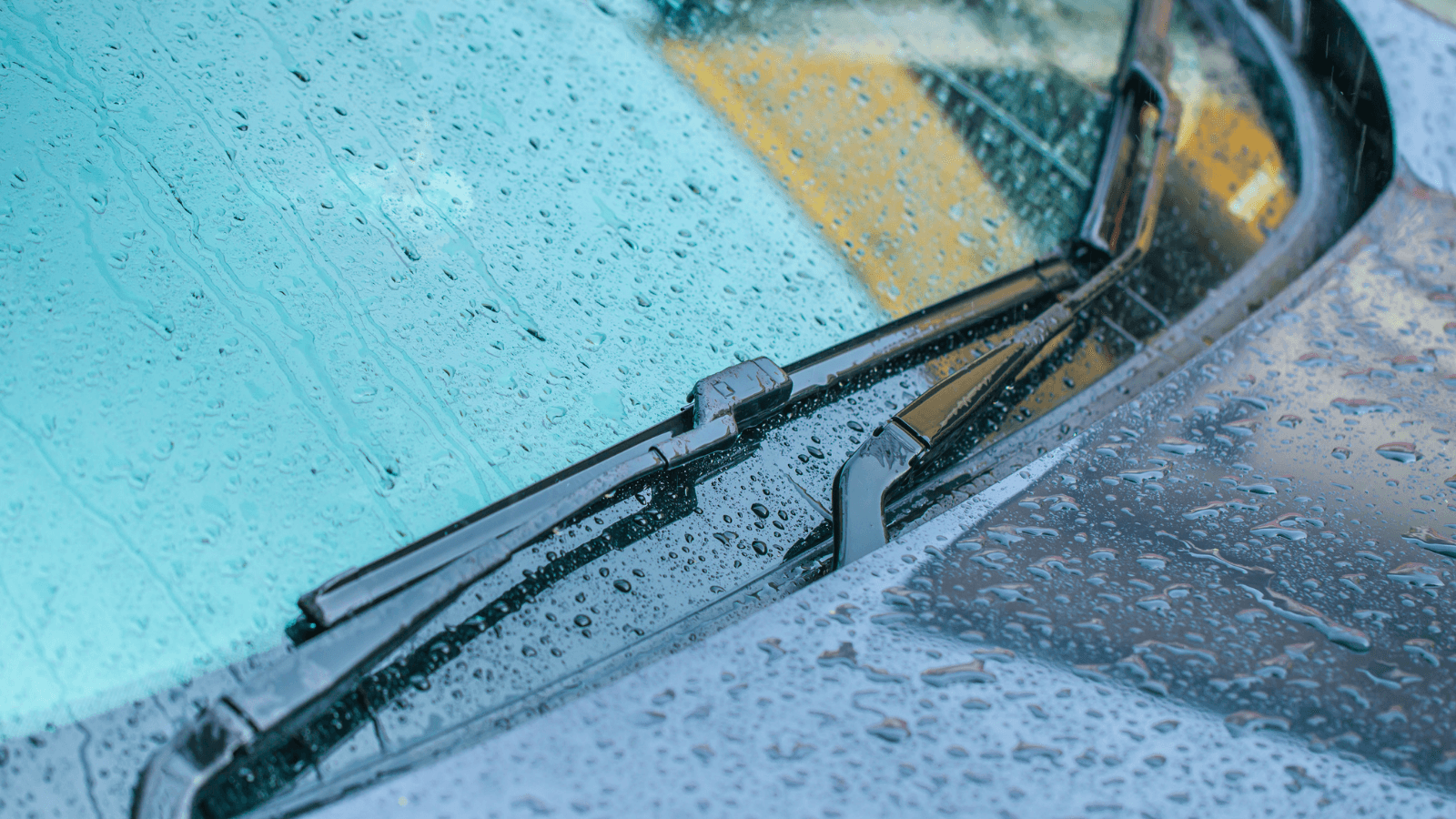 Replace your car's worn windshield wipers
You might not think about the windshield wipers on your Mazda unless it's raining, but they're some of the most important safety features on our vehicles. Especially during this wet time of year, making sure you have good wiper blades is paramount for ensuring a safe drive on Georgia roads – so if yours are worn down, replace them right away.
Seasonal service performed with care in Buford
The beginning of the new year is also a good time to perform other necessary service on your Mazda, for example cleaning it out, testing your lights and signals, and even a full detailing. For any service or maintenance your Mazda might need, bring it by Mall of Georgia Mazda's well-appointed Mazda service center for great service at a better price! Give us a call or schedule your service appointment online today!