Best Mazda SUVs in Buford, GA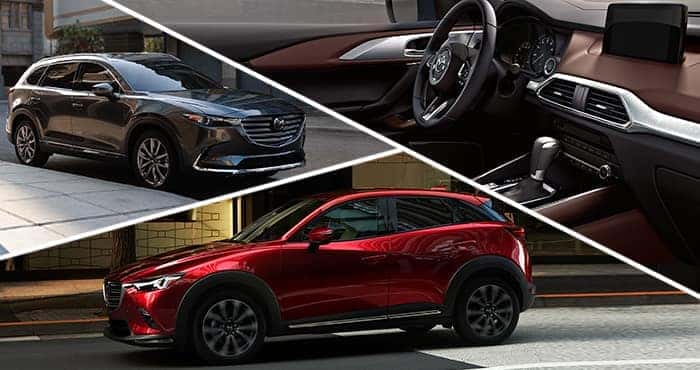 If you're in the market for a New or Used Mazda SUV in Buford, GA near Atlanta you have come to the right place! Mall of Georgia Mazda is your go-to dealership for any and all of your Mazda SUV needs! We offer a huge selection of high-quality, reliable Mazda SUVs. If you're looking for a more compact SUV such as the Mazda CX-3, or CX-30, we've got you covered. On the other hand, if you are in need of a mid-size or even larger SUV such as the Mazda CX-5 or the CX-9, we have tons available! Whatever your concerns or criteria may be, we are here to help clear up those concerns and match you with an SUV that fits all of your needs! We have SUVs that can fit any lifestyle. That is why we offer competitive prices and quality care. Here at Mall of Georgia Mazda, we understand that buying a car can be a hassle. Let our experts take the reigns and help find you a Mazda SUV that is right for you and your family. We ensure customer satisfaction each and every visit. Mall of Georgia Mazda has an array of SUVs that include different colors and trim levels to truly make your Mazda customizable to you and your needs. Learn more about our New Mazda SUV models or stop by our showroom today to see the impressive Mazda SUV lineup and the endless possibilities available!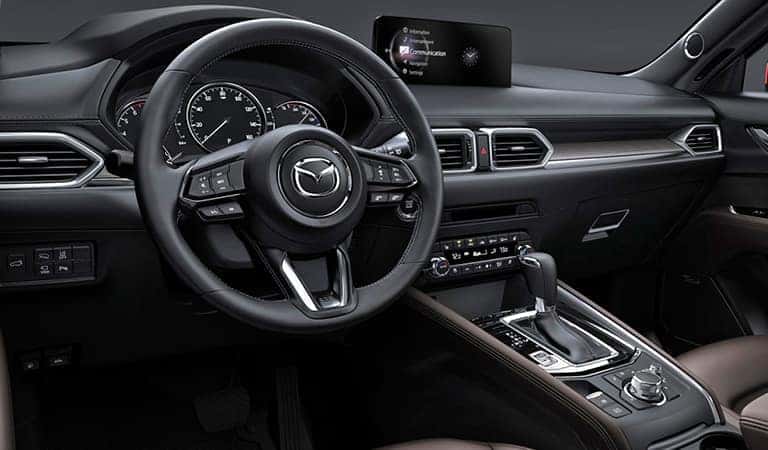 Our storefront is conveniently located at 3546 GA-20 Buford, GA 30519, near Atlanta! We are committed to our customers and promise to provide top-notch customer service. We strive to provide quality and care that is just as impressive as our Mazda lineup inventory! Let our sales experts find you a quality Mazda SUV that fits your budget and lifestyle! Give us a call at 470-610-6759, or stop by our Mall of Georgia Mazda dealership to see for yourself!